Welcome to visit our Website !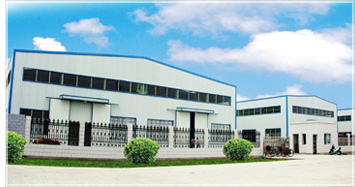 NINGBO RALISION CHEMICAL CO.,LTD is located in Ningbo, China. We joined with several agrochemical manufacturer and intermediates manufacturer. And have good services of producing and exporting for agrochemical & it's intermediates..

We specialized in producing, sourcing, registering, marketing agrochemicals from China. With long time experience and good knowledge on agrochemical business, We can provide high quality agrochemical & intermediate and best services. We have establish extensive and intensive good relationship with agrochemical industries, agrochemical research institutes and agrochemical administration authorities, we are good at

(1) Furnishing qualified products at competitive prices.
(2) Developing documents for registration in different countries.
(3) Quality Control.
(4) Contract production of certain A.I. and various formulation in consumer packing.
(5) Facilitating exportation procedures for timely delivery
(6) Custom Synthesis is part of our production.